Historic Tours of the Ursuline Centre are available by appointment. While day-to-day operations and scheduled activities do not always allow for walk-in tours, we are happy to schedule guided tours with sufficient prior notice for both groups and individuals.
Heritage Museum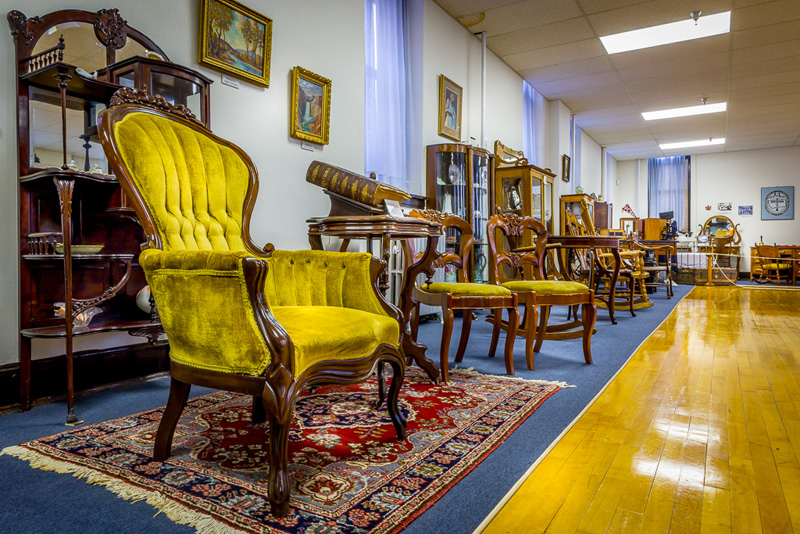 Visit the Heritage Museum and enjoy a treasury of Native American artifacts, antique furnishings, musical instruments, and more. The museum offers a collection of over 100 hundred years of history of the Ursuline Sisters, their lives, and how they helped shape the history of Montana.
Green Parlor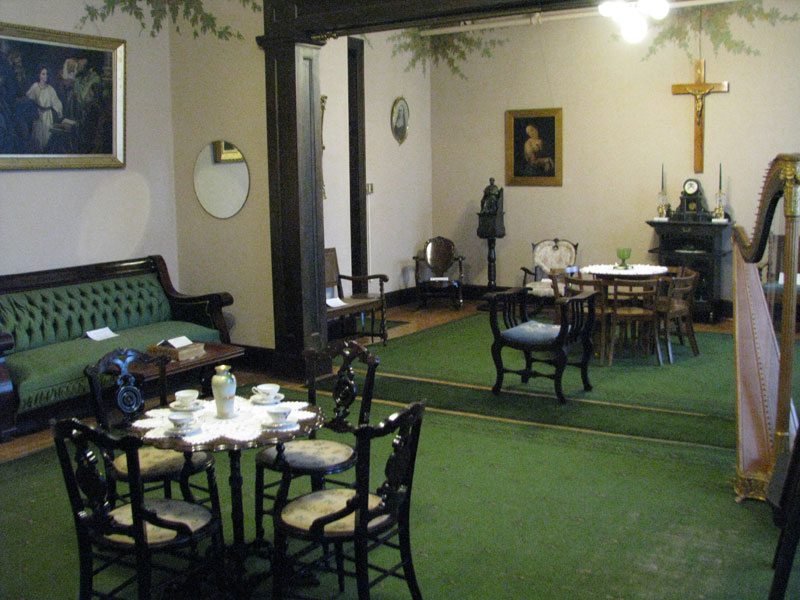 The Green Parlor depicts the heritage of the Ursuline Centre. This formal parlor with the original green rugs and green sofa reflect the era of civility when callers were entertained with culture and class. Elegant furnishings, a magnificant harp and beautiful pictures from days of yesteryear greet guests as they learn of the history of the Centre.
Art Studio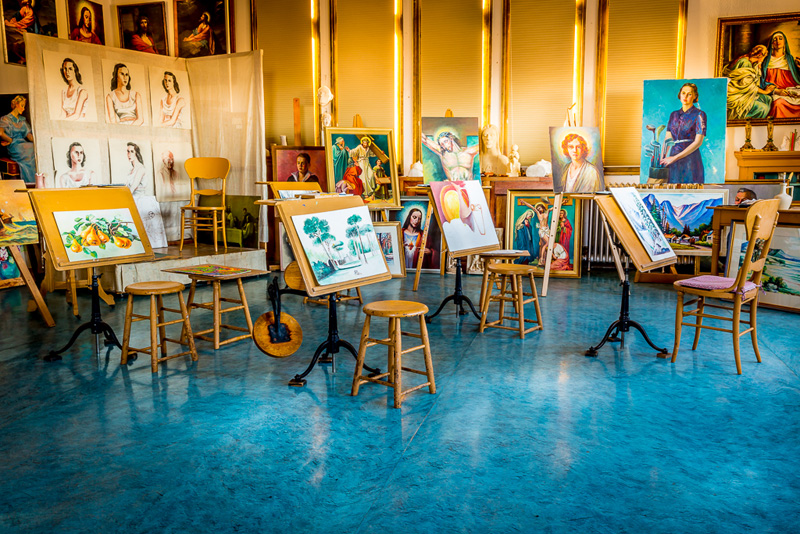 High atop the Ursuline Centre, the fifth story Art Studio showcases the talents of Mother Raphael Schweda who for 50 years taught art classes. As evident from the various pieces of her work that are on display in the studio, not only was Mother Raphael an accomplished painter but she was also a talented sculptor.
Chapel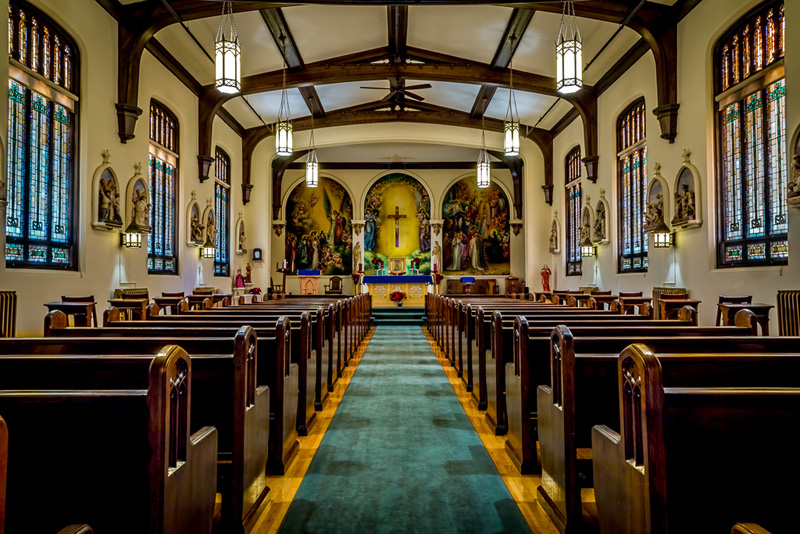 Located on the 3rd floor, the jewel of the Ursuline Centre is the exquisitely beautiful chapel which has graced this historic structure since 1912. The murals of Saint Ursula and Saint Angela Merici, painted on canvas by Mother Raphael Schweda, were hung in 1927.
Bishop's Parlor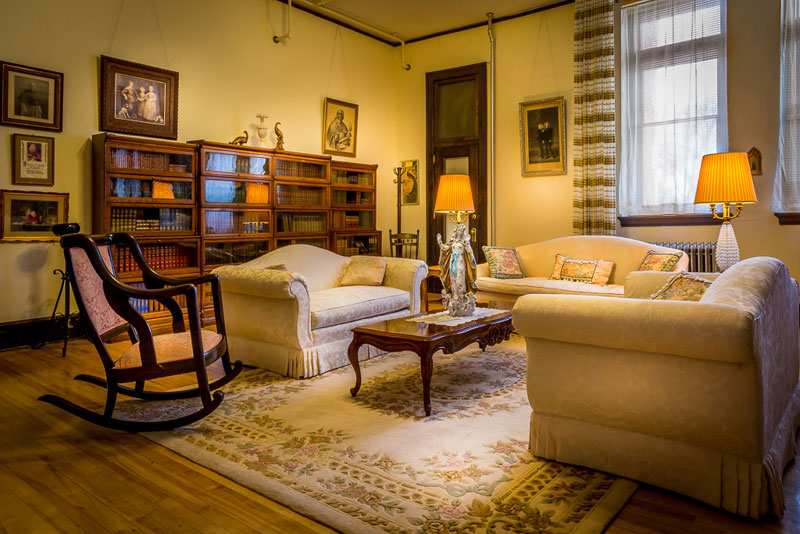 Built for the intended use of visiting Bishops and dignitaries, the Bishop's Parlor provides a quiet atmosphere with original pictures and bookcases from St. Peter's Mission. The adjacent bedroom and private bath have been refurbished with several of the original furnishings and beautiful cherry wood dressers. Today, numerous groups rent the Bishop's Parlor as a charming and special haven for their speaker or leader during their overnight stays.